Ketamine Treatment for Anxiety
Anxiety disorders are among the most prevalent psychiatric conditions. Despite many proven pharmacological and non-pharmacological treatments available, high rates of partial response and low rates of long-term remission remain. Ketamine has been receiving increasing attention as an interventional treatment modality in psychiatry, especially among refractory conditions, including major depressive disorder. There is growing evidence to support the use of ketamine treatment for anxiety disorders.  Its unique mechanism of action, rapid onset, and high rate of response have driven its use in clinical practice. Ketamine is generally well tolerated by patients and has a limited side effect profile. There is a growing body of research and increasing clinical experience to suggest ketamine may have clinical applications in the treatment of refractory anxiety disorders.
Ketamine is a dissociative anesthetic that was first introduced in the 1960s. It is a non-competitive N-methyl-D-aspartate (NMDA) receptor antagonist and acts on the glutamate system in the brain, which is thought to play a role in the regulation of mood and behavior.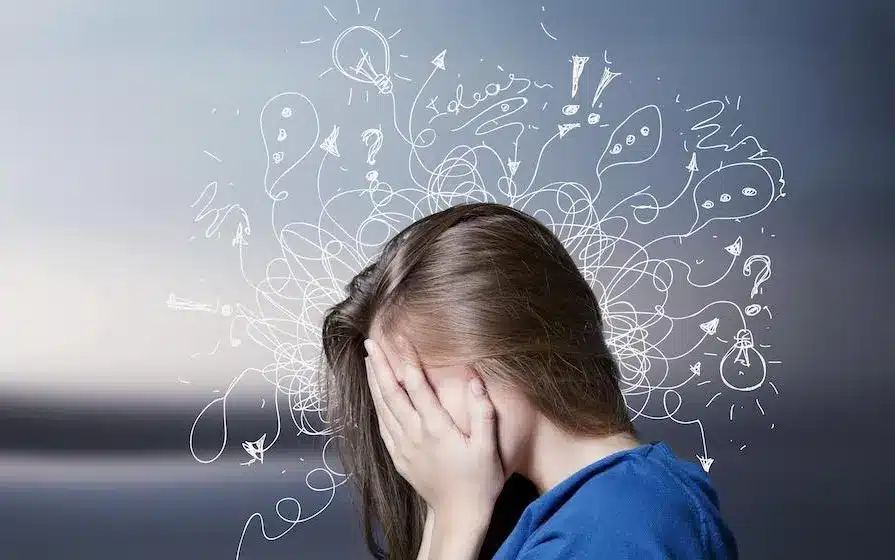 With traditional treatments and medications for anxiety disorders, it can sometimes take weeks or even months before you experience symptom relief. Ketamine infusion is an exciting treatment option because in some cases it can provide relief from anxiety symptoms within days or even hours.
Ketamine for anxiety treatment offers fast and efficient relief from the symptoms of anxiety disorders or mental health conditions, with up to 75% of patients reporting a positive response to just a single ketamine infusion.
Guided & Self-Guided Ketamine Treatment Journeys
A personalized experience designed to meet your goals.
¡Hablamos Español!